About Unitek Solusi
Globally experienced and based in Semarang, Unitek Solusi is a technology consultancy and software solution vendor specialized in business processes, logistic, tracking, and automation. At Unitek Solusi, we understand your real business problems and provide you with a technology solution to improve your operation
Consulting Service
At Unitek Solusi, we learn about our customers' businesses, we understand their operational problems, and we advise on the technological choice to solve their business problems.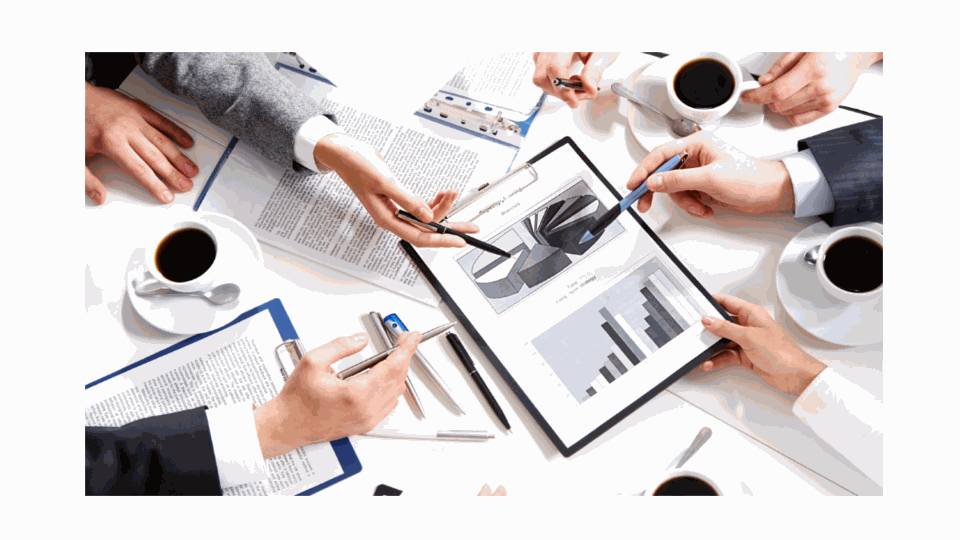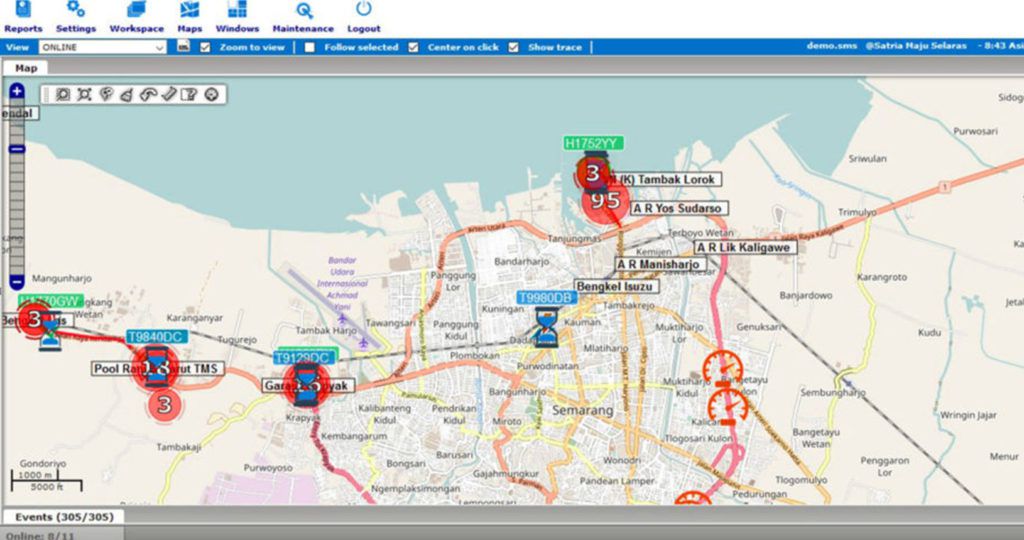 Fleet Management System
Managing a large fleet with all kinds of operational issues and drivers' behavior can be challenging. However, with the right solution, these issues can be well managed.
Differing ourselves from most GPS Providers, we understand your operational issues and implement a specific solution for your operation. With a team consisting of technical experts as well as logistic industry experts, our Fleet Management Solution is designed to gain back control of your fleet.
Read more about our Matabumi Service.

Business Apps Suite
The ability to collect data and to process them into insights is essential for every organization to grow.
Based on Odoo, a globally established management software, our Business Apps Suite digitalizes business processes and allows for online analytics.
Our unique proposition delivers a fully managed implementation service from consulting, implementation, hosting, maintenance and support.
By actively involved and consulting real businesses, we become a reliable link between the business and the technology

Read more about our Matadoo Service.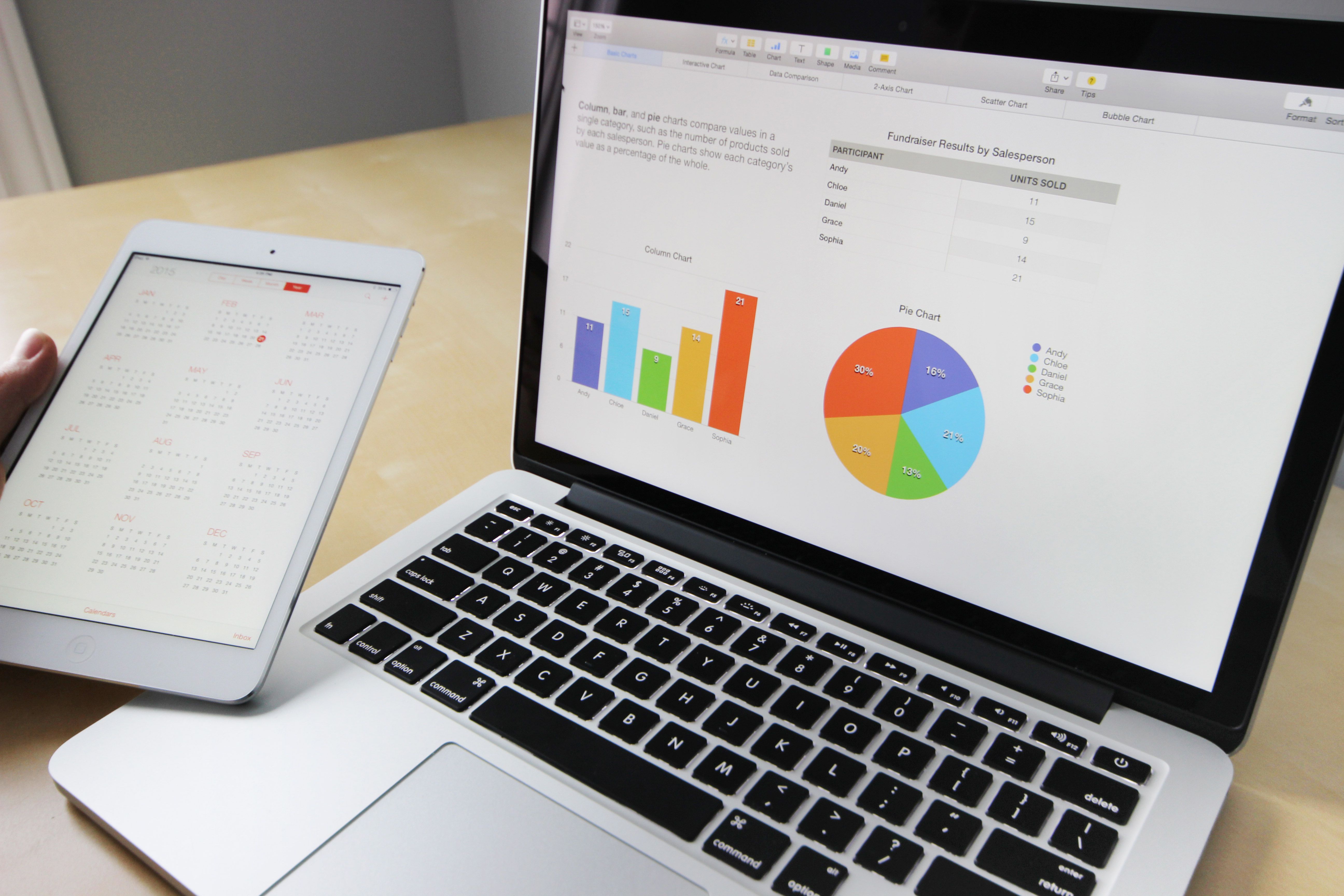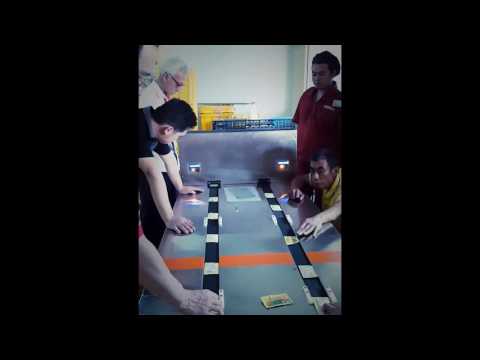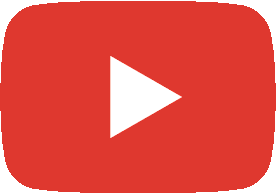 Automation Solution
Our Automation service helps industries and factories look at their manual processes and provide a solution to automate their processes. With automation, processes are streamlined increasing productivity while keeping a consistent production quality.
The Automation solution is a customized service tailored to match your business process.

Read more about our Matamation service.

Web App Hosting
Our Web App Hosting offering is targeted for "hosting and maintaining" your Web Applications in the Cloud.
A common misunderstanding about web-hosting providers, in fact, the general hosting providers are intended only to provide you with a web platform, not a support to technical problems specific to your application.
We provide technical support and maintenance specifically for your Web Applications. Our service is tailored for each specific application and our back up is applied on the application level. We ensure your Web Application runs optimally.