Make an Impact to Indonesian Young and Growing Tech Ecosystem.
Indonesian Tech ecosystem is Young and Immature. We see a lot of shallow solution implementation with underestimated impact. 

We believe businesses of all sizes deserve a High Quality and Solid Solution. We are here to make a difference.
Be Part of an Open and Collaborative Culture. 
Our company has a young climate. We put forward professionalism and work results, and we support direct communication above formality and politics.
Everyone is Different.
Everyone is different, everyone has their own roles and skills. We believe in putting the right people in the right place, yet working together as a team.
We look forward to young applicants with dedication to learn and grow together as one team.


Working hard for something we don't care about is called stress.
Working hard for something we love is called passion.
~ Simon Sinek


Are you qualified?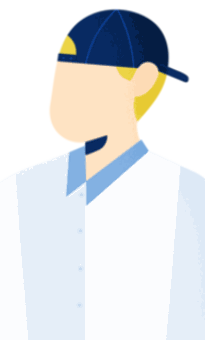 WITH SKILLS, NOT DEGREES
At Unitek, we do not see your degrees. If you have the right skills, there is a place for you.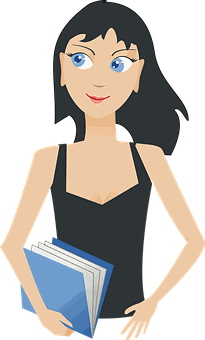 WITH AN EAGERNESS TO LEARN
The world of technology is a fast-paced changing world. If you love continuous learning, your place is with us.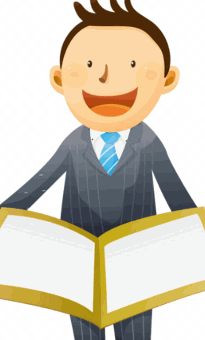 WITH A DESIRE TO DO MORE
At Unitek, we understand our customers, deliver more, and exceed our customers' expectation. If you always want to do more, your place is with us.